Logmein Hamachi is a Virtual Private Network (VPN) application created and written by Alex Pankratov in 2004. In 2009, Hamachi was acquired from Pankratov by Logmein. It is currently available on various big platforms like the production version for Windows, macOS, the Beta version of Linux, and system VPN based compatible with android and iOS.
Basically, it connects different computers that are behind network address translation firewalls without requiring reconfigurations.
Many video games are played online using the internet with your friends and buddies. However, virtual LAN gaming software aims to connect you with your friends without using the internet and this LAN router.
While thinking of a LAN router, the top most name which comes into anyone's mind is the Hamachi LAN router. However, these routers have their own drawbacks; to overcome these, you need to be aware of Hamachi alternatives. The Hamachi LAN router's main drawback is that it is not entirely free; you can only play with up to 5 of your friends, including the host, on a free account.
Following are some alternatives to Hamachi that will help you to overcome these drawbacks-
1. Zerotier
Zerotier is amongst the best Hamachi alternatives that can practically support all operating systems, including Windows, macOS, iOS, Android, and Linux. It is an open-source app that comes with free android and iOS games and apps.
Zerotier is the easiest-to-use, most advanced LAN creator, promising low ping, easy user interface, and gaming yet.
2. Play Hide VPN
Play Hide VPN is a service developed based on Open source VPN and did not require any port forwarding. One of the attractive features of Playhide is that it does not require you to set up an account. The app is lightweight and straightforward.
3. Gameranger
Initially, it started as a project for macOS in 1999, later expanded to PC gaming in 2008. It is one of the most trusted Hamachi alternatives available to users. The level of stability and security of Gameranger is unmatchable. There are very low kings and high security.
4. Net over Net
This is a simple and powerful tool to allow you to connect multiple devices using the internet. This is a type of VPN emulator that can further be used other than gaming too. One can get direct access to remote computers, too, using this VPN emulator. It is definitely a go-to-alternative to Hamachi for creating your own VPN.
5. Wippien
Wippien is the VPN emulator that uses the WeOnlyDo word VPN component to establish a P2P connection with each client to establish a VPN. This app is not only completely free; it is also open-source. The application works very well only with Gmail or Jabber accounts, and it does not support any other email services for registration.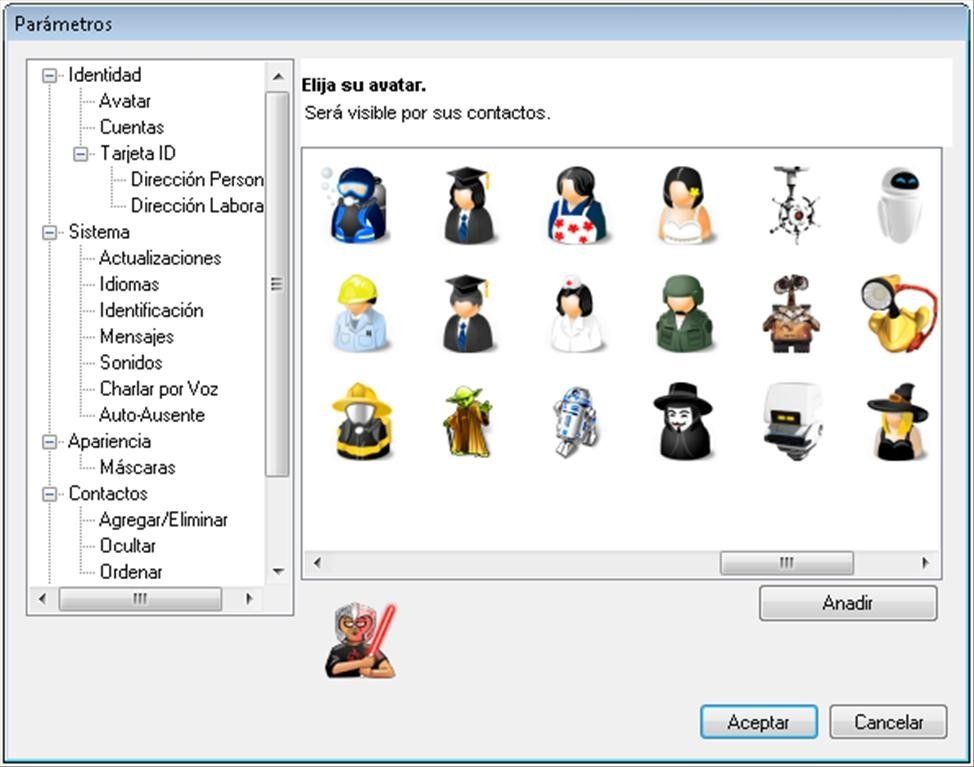 6. Parsec
Parsec is also a Hamachi alternative that has redefined how we play video games together on a LAN router. It looks like Parsec is everything about Arcade gaming, but it is much more than that. Parsec allows you to develop virtual LAN gaming servers using its feature of local co-op.
It uses the peer-to-peer connection with NAT traversal techniques to connect different computers on the internet. You can play multiplayer games with anyone all around the world significantly at a low lag. The firm uses its proprietary technology to allow the users to play games at 60FPS across a host of devices.
7. FreeLAN
FreeLAN is the most famous and simple application for creating your own Virtual private network. Another great feature about this software is that it is completely open-source and customized to develop a network following various topologies such as client-server, peer-to-peer, or hybrid.
This software offers no GUI, and you require to configure the FreeLAN config file manually to run the application, guides for which can be found on any website. This project's community is also very highly active, so you will never run out of user support.
8. SoftEther
SoftEther stands for "Software Ethernet," is one of the world's most powerful and easy-to-use multi-protocol VPN software. The VPN Solution currently supports all platforms like Windows, Linux, Mac, FreeBSD, and Solaris. SoftEther is entirely open-source and offers great features and flexibility similar to Zerotier. The interface can be fundamental, but the features are very advanced.
The software uses the SSL-VPN Tunneling on HTTPS to pass through NATs and firewalls and features resistance to highly-restricted firewalls.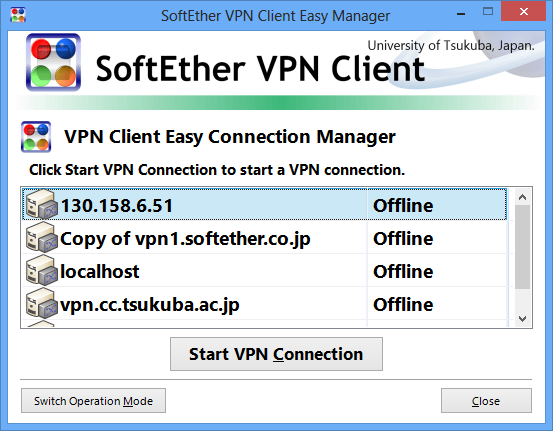 9. Radmin VPN
Radmin VPN is an amazing software for creating virtual VPNs. Free Radmin VPN doesn't limit the number of gamers is a great feature for this VPN. It has a very high speed, and you will be able to play your favorite games as if you were playing on the LAN. The service offers speeds up to 100Mbps, and also provides you with a secure VPN tunnel.
As such, your connection is safe, and your privacy is secured with the best encryption. The software is very easy to set-up and manage for both IT Pros and home techs. Radmin VPN is an amazing option to go with if you want to try out an alternative to Hamachi.
10. P2PVPN
A single developer has developed P2PVPN, but it is not useless. It manages to create a VPN quite effectively, featuring a simple interface and basic features. The software is usable for end-users and doesn't require a central server.
It is open-source and is written completely in Java to ensure compatibility with older systems as well.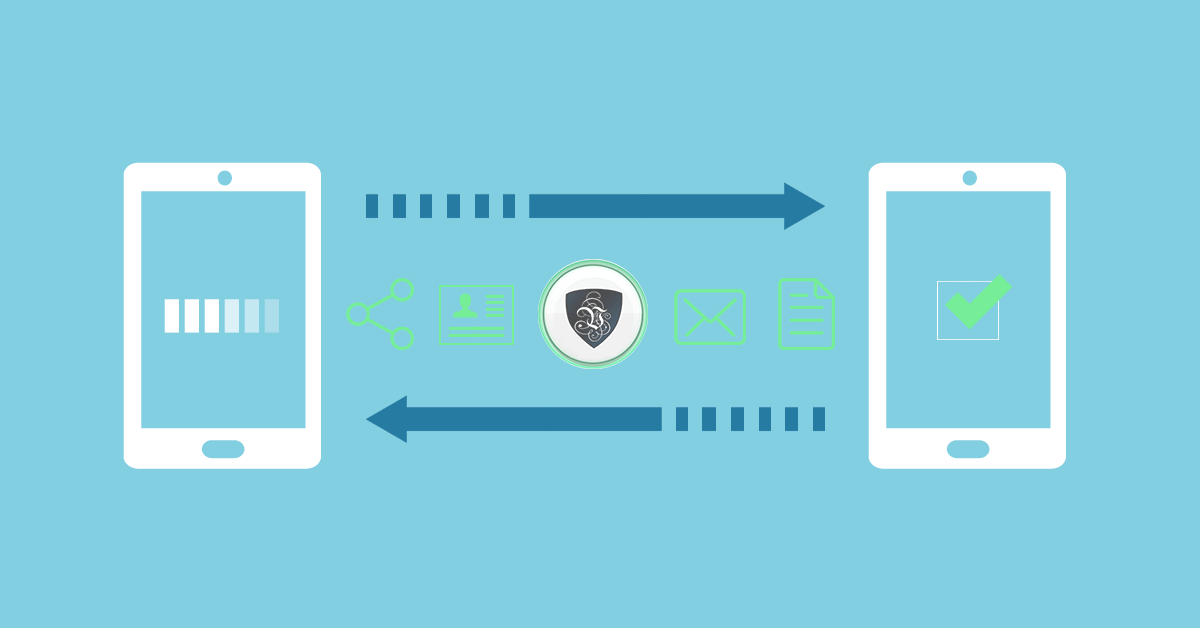 11. Port Forwarding
Port forwarding is the next best method for stimulating virtual LAN gaming for more than one player. The process to set up can be different for different users. Most manufacturers provide a solution within their firmware to do port forwarding, but it is different from router to router. The basic procedure is to go to your router's settings by entering 192.168.1.1/2 and, after that, heading over to the port forwarding section.
12. Play together
Play together is another unique platform that does not require you to forward ports like you have to do on Hamachi. It also allows you to host your server remotely without any charges. The best part is that you can host 25 serves in a single region with Play together. You can create your own LAN server virtually with security and protection.