Golf is the most exciting game of all time. That is not to say that it is easy. It is as hard as it is equally expensive. With time, you can always learn more and improve your golfing skills. one of the most critical parts of enhancing your golf performance is analyzing your golf swings. If you don't have the time to commit yourself to coach lessons, this guide will help you learn how to analyze your golf swings to shoot lower scores. Today, you have everything you need to analyze your swing by yourself, thanks to technology. Here is your definitive guide to analyzing your swings to achieve that perfect golf iron swing you always aim for.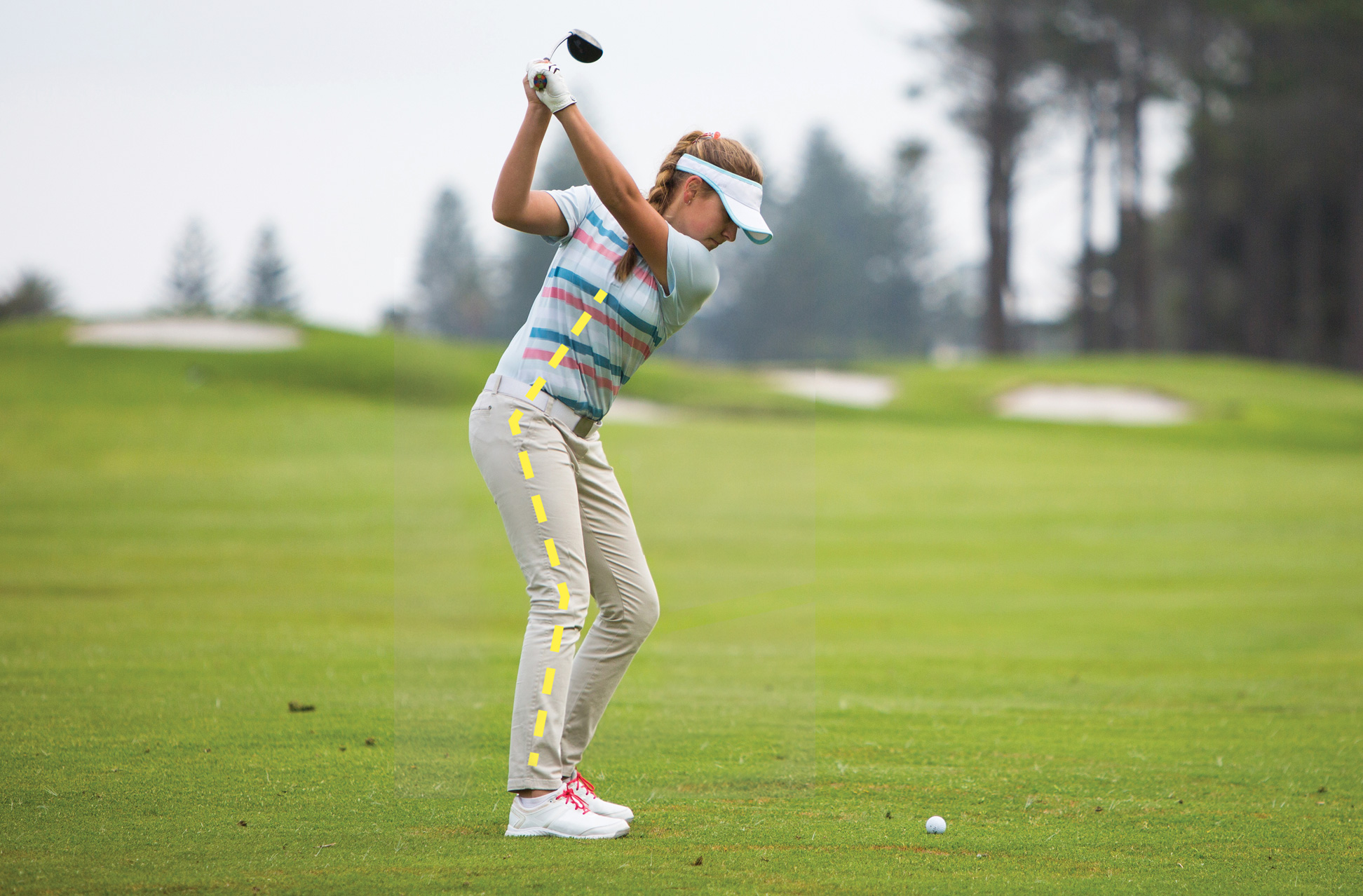 Start with set up
It all begins with the setup, which is crucial to ensure you are giving yourself a good chance of hitting the ball pure. Do not underestimate the importance of setting up squares to the target through a balanced posture and weight distribution. Below are the things you should check during the setup.
Alignment
Many golfers make the mistake of not checking the alignment when practicing. Alignment sticks or clubs come in handy during practice sessions. When you analyze your video, it is easy to access the square to the target, open or closed. That is important because if you are not square to the target, you aimed incorrectly, and you can only push or pull the ball to get it back to your target. So, ensure your feet, hips, and shoulders are aligned to your target.
Posture
When analyzing your swing, posture is essential. Check your knees, your chin, butt,  and back and examine every detail of your posture. The best posture includes a slight knee flex, chin high enough to let your shoulder rotate under the backswing, butt out, and a straight back. Then, when you look at your video, it's easy to see what areas of your posture you should fix.
The grip
Ensure you examine your grip when analyzing your golf swing. Note that an incorrect grip is a silent killer to a good golf swing. It should be well balanced on your fingers and not your palms. That determines if it is strong or weak. Also, remember to examine your grip pressure. For instance, if there is tension on your forearms, your grip is too tight.
Ball position
It is essential to check the ball's position. Ensure the ball is in the best position for the club you are hitting. Then, check out these rules for the ball position.
Short irons should be directly below your shirt buttons.
Driver-directly below your left ear.
Fairway wood-directly below your left chest side's logo.
Other clubs should be in between short irons and fairway woods during standard shots.
Practice on a launch monitor
Practicing on a launch monitor allows you to improve your swing by giving you the most accurate data, right from attack angle, ball speed, speed rate, and more information about your swing. There are different launch monitors in the market to suit your budget, so affordability is not an excuse.
The key takeaway
When analyzing your swing, there are two fundamental things you must look at. First, spend more time evaluating your backswing by watching your tempo and examining the path of your backswing. Then, understand your downswing and ensure you are not rushing to hit the ball. To achieve a good swing, first ensure your setup is square to the target through a proper ball position and grip.